About
Frigate's business concept is based on providing services in various investing areas according to client's needs. Frigate through its subsidiaries provides a wide range of services which give investors access to securities - investment advice, portfolio management, executing orders for clients, structured products for different kinds of clients, trading in financial instruments and helping companies raise funds on capital markets, but Company's specialization is institutional clients who would like to participate on a very fast growing market.
Each of the Frigate Group companies is specializing in the provision of specific services - asset management, execution, securitization and operational support.
Frigate Group has experience working in different investment areas. The experience gained during years of tenure in leading investment companies and banks, complemented by cooperation with leading International financial institutions, allows the Company to navigate the financial industry and be fully aware of the modern market environment in order to service the needs and wants of the clients.
FRIGATE GROUP
Frigate Group adapts its services according to its clients' needs, and provision of new unique services forces to look at best practices around the world and analyse the requirements set out by the jurisdictions for the provision of such services, as well as regulatory and supervisory environment. This is the main reason of Frigate's expansion of operations across Europe and Asia Pacific and careful choice of countries to operate in. At the present moment Frigate has subsidiaries incorporated in Luxembourg, Switzerland, Singapore and Lithuania:

Frigate's subsidiaries organize their activities, taking into account the specific characteristics of their business operations and the guidance from the parent company Frigate relating to targets and group-wide principles. The stakeholders' expectations and external regulations also have a direct effect on the subsidiaries' activities. The executive management of the subsidiaries have extensive experience in the investing industry, as well as in financial and risk management.
Frigate Group was formed over the past few years and it continues to develop. Currently the Group and its companies are in its development stage. The clients of Frigate Group are primarily from the European Union countries.
AS "Frigate" | Latvia
The core business activity of Frigate is management of the Frigate Group and strategic development of subsidiaries. Frigate does not hold an investment service provider licence in Latvia, and this Company Description is not published with the aim of attracting clients for the provision of investment services.
Frigate reviews Frigate Group as a business portfolio and leads day-to-day management of investments, facilitates simultaneous effective execution of the subsidiaries' investment policies and group-wide oversight of the investment portfolios. Frigate manages its subsidiaries directly from Latvia and Frigate staff works mainly in Latvia, thus the majority of Frigate Group's operations are performed in Latvia, taking into account digital markets, in which Frigate Group's companies operate. On behalf of its subsidiaries Frigate searches for new clients, closes the deals, prepares agreements, etc.
Frigate reviews the performance of Frigate Group both on a company level and on a group level based on the reporting provided by the subsidiaries. Based on both the company and group level information, the management of Frigate decides on Frigate Group's operations, capital structure and liquidity in order to be able to arrange financing if needed.
In April 2018 the Company changed its legal form from limited liability company to joint stock company. This was one of the steps for the preparation for the admission to trading of the Company's shares on the First North.
Frigate Luxembourg S.A. | Luxembourg
In 2016, Frigate registered a 100% subsidiary in Luxembourg - Frigate Luxembourg S.A., Haaptstrooss 1 L-9806 Hosingen Luxembourg. The subsidiary was registered according to Luxembourg Securitization Law of 22 March 2004 and Luxembourg Act of 10 August 1915 on commercial companies.
Frigate Luxembourg S.A. is a securitization vehicle. The company can execute transactions related to securitization of various kinds of assets into debt notes, which are assigned an ISIN and CFI codes and can be settled through the global custodians, such as Clearstream and Euroclear systems, and also through local depositaries.
Frigate considers Luxembourg to be one of the most attractive jurisdictions for investment activity, being amongst the world's capitals of asset management for hundreds of years. That is why Frigate chose to incorporate a designated subsidiary - a securitization company in Luxembourg. The Luxembourg law of 22 March 2004 on securitisation, as amended, together with the Luxembourg law of 10 August 1915 on commercial companies, as amended, govern Luxembourg securitisation vehicles. Together with several Luxembourg banks, Frigate can create tailored investment portfolios under the EU-regulated company. This way the company provides access to worldwide investments, both as physical financial instruments and as dematerialized securities via global depository's safekeeping.
According to Luxembourg law, a securitization company is prohibited from any operational activity other than securitization. The assets which are held inside a segregated compartment cannot be arrested, frozen or seized in relation to any liabilities of the securitization company, its owners, or other compartments. The company cannot transfer the funds from the account of a compartment to other accounts or use the funds in order to settle purchases of any assets unless it is allowed by the investment declaration. These restrictions are controlled by the bank.
Frigate SA | Switzerland
In 2017, Frigate registered a 100% subsidiary in Switzerland with a registered office in Geneva - Frigate S.A., Rue des Bains 33, Geneva, 1205, Switzerland. As such, it operates and is regulated under Swiss law.
In Switzerland there are certain regulations that govern the registered office or domicile of a company. In the case of legal entities the location must be established within the statues of the company and its address must be entered into the commercial register. A differentiation must be made as to whether the address is the own office of the company or simply a "c/o" ("care of") address. Own office would be a location which a legal entity owns or leases and where it conducts most of its administrative business where the receipt of any kind of correspondence is possible. As long as these requirements are not met, the address must be considered a c/o address. Frigate S.A. has successfully fulfilled all necessary requirements and has a registered office in Geneva.
The subsidiary is a regulated entity working on Global Debt Market. Frigate S.A., Swiss-regulated financial intermediary, is regulated by SRO PolyReg (self-regulatory body according to the Swiss Federal Law Anti-Money Laundering Act - AMLA), an affiliated member of the FINMA, Switzerland's independent financial-markets regulator.
Contact us now
More than 20 years working experience in banks and brokerage companies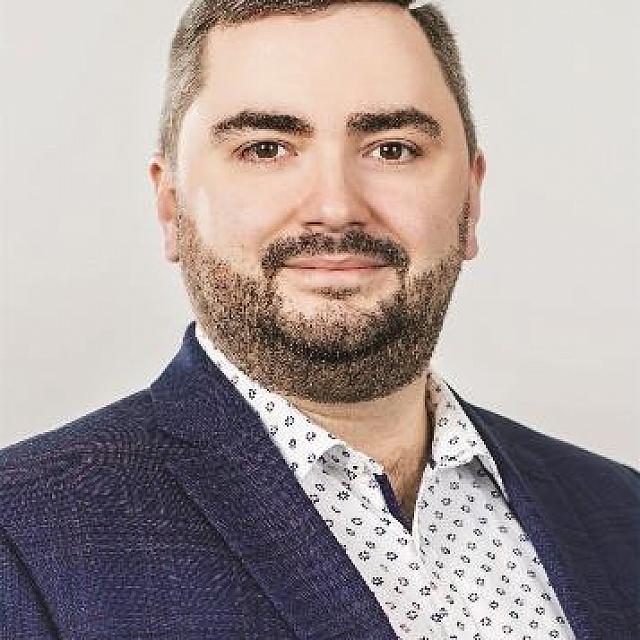 More than 23 years' experience working in banks and brokerage companies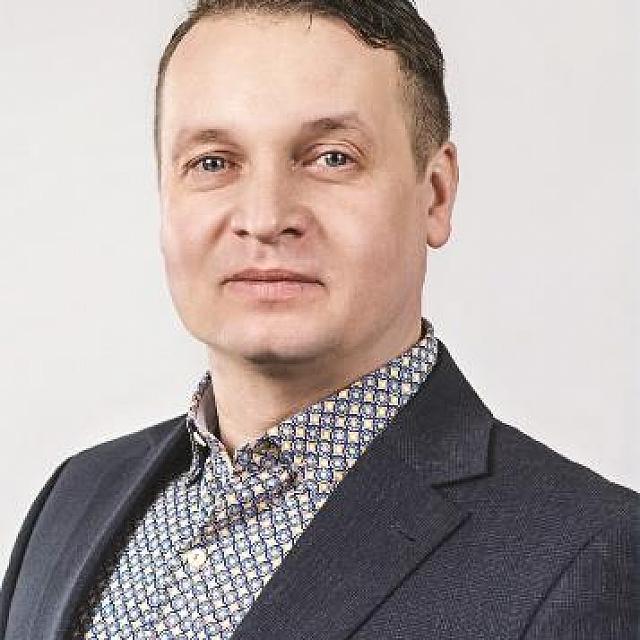 Bachelor's Degree in Management, 4 years' of experience in operations management
SERGEJS DORONIN
Director of Operations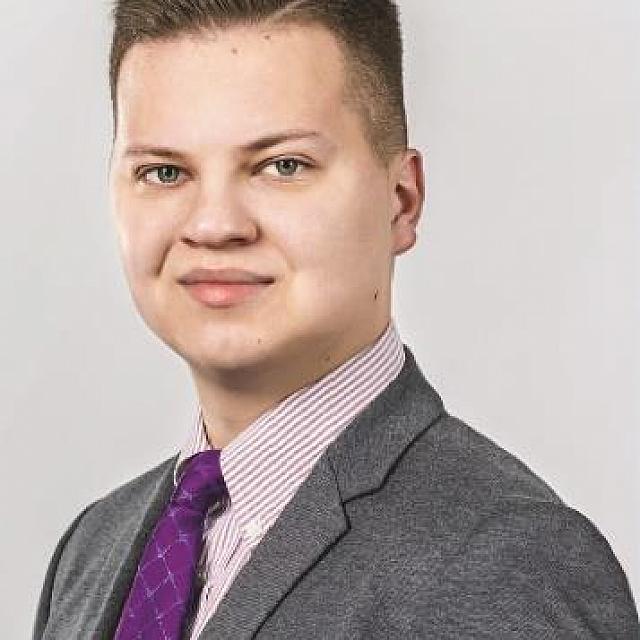 Master of International Business, Project Manager
MARGARITA DROZACIHA
Compliance Department